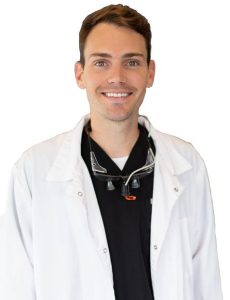 Dr. Brock Nichols graduated from Brigham Young University with his Bachelor of Science in economics in 2017. He then attended the University of Oklahoma College of Dentistry for his dental degree, graduating in 2021. He continues his dental education regularly to stay at the forefront of his field and has received additional training in placing and restoring dental implants and in same-day crowns.
Dr. Nichols is a member of several professional organizations, including:
Dr. Nichols is a recipient of the Quintessence Award for Clinical Achievement in Restorative Dentistry and the Community Dentistry Outreach Award. He has practiced in the Aloha area since June 2021. As a dentist, he is committed to helping each patient achieve their dental goals by restoring comfort and confidence in their smile.
Dr. Nichols and his wife, Hannah, have four children. In his spare time, he enjoys basketball, wakeboarding and golfing.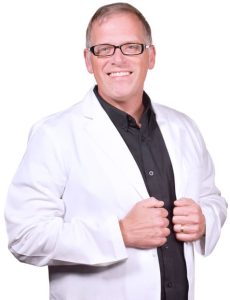 Immediately following his undergraduate studies at Brigham Young University, Dr. Aanderud served a two-year mission in Argentina and speaks Spanish fluently. He then went on to study dentistry at the Oregon Health & Science University Dental School, graduating with honors.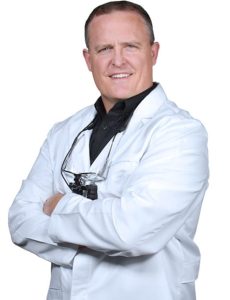 Dr. Doyel graduated from the Oregon Health & Science University Dental School in 1997 with honors. He has been honored as a Top Dentist in Oregon for eight years in a row and is the founder of Deserving Smile, a not-for-profit organization dedicated to reconstructing entire smiles for deserving individuals.